Teamwork
The Nordic Supreme team has a solid, broad and legal background in greenhouse and cannabis growing. Therefore, we understand the need to develop serious partnerships with growers. This is done to ensure optimal, technical advice in which the growers needs are met in terms of breeding and advice.
We strive to develop ideas and strategies in close collaboration with manufacturers and market actors so that we jointly target the demands of the market and future trends.
Our breeding and production of propagation material is subject to the strictest requirements for plant health. This helps to ensure that our propagation material that we provide for our customers is healthy and of the highest quality.
Come work with us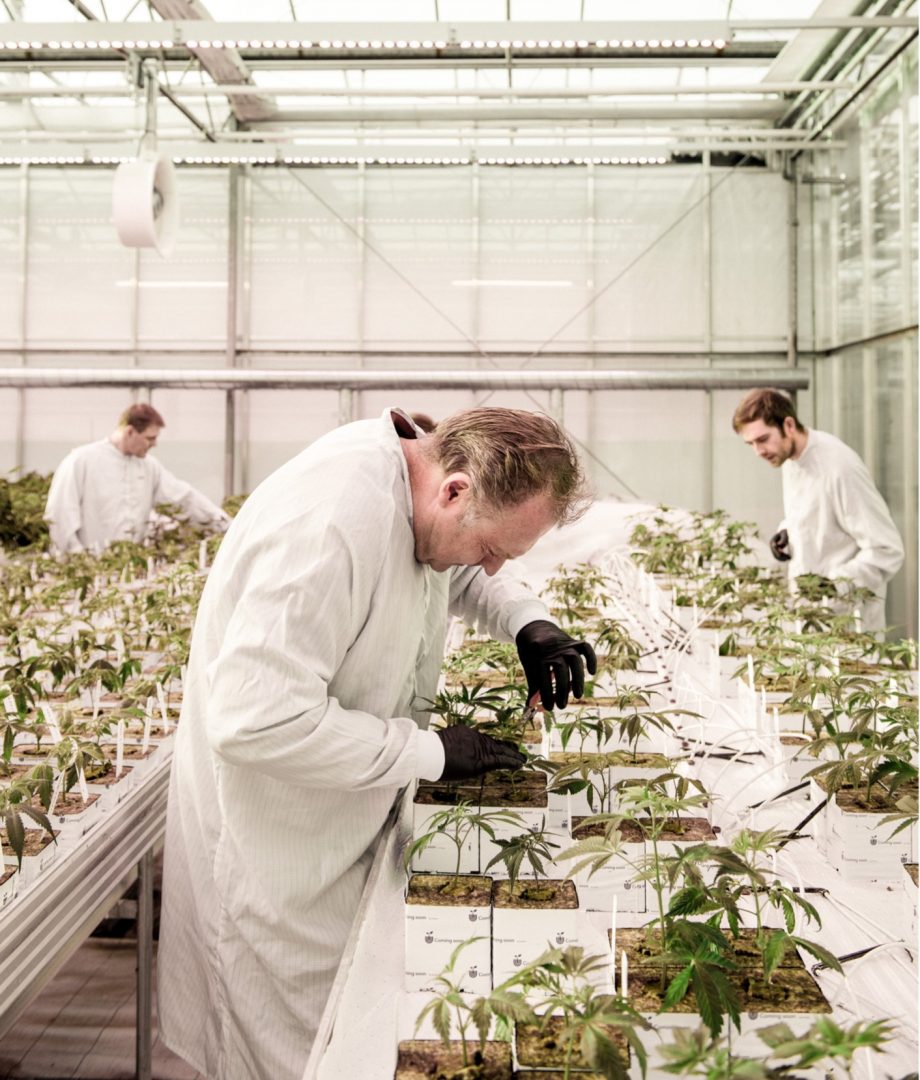 You should choose Nordic Supreme because:
We have a solid background in growing and breeding
We are legal, easy to work with and can guarantee constant supply
Our varieties are officially registered and thoroughly tested
We only supply healthy and high-performing varieties
We have excellent breeding facilities
You can contact us directly
Contact us and learn more about how we can help you develop your business