Are you getting the advice you need?
Buying cannabis genetics is a true jungle. Unfortunately, customers often find that the varieties they buy are not so uniform, not always as resistant as promised, vary in terms of potency, and even fail to be delivered as promised.
Therefore, the uniformity and resistance and content of cannabinoids and terpenes in our varieties is thoroughly tested by our research team. We breed strong resistance to diseases. We test the harvest yield in repeated trials, we test whether the varieties are easy to harvest, and whether the varieties are easy to handle "post harvest" and suitable for automation. We ensure that we have all the data available, incl. COA, so that we can provide the best possible advice.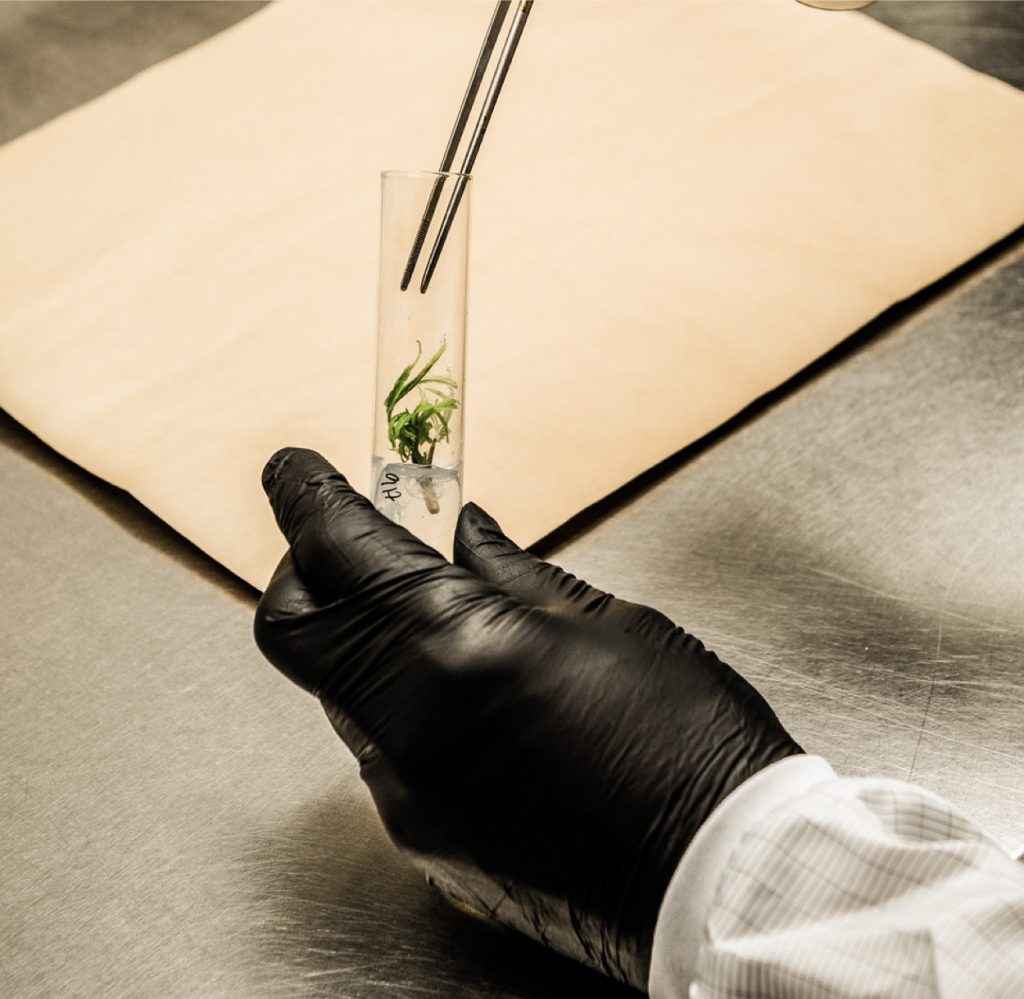 We make your specific needs our point of departure
Is your growing done in a greenhouse, in an enclosed space or outdoors?
What potency do you want in the plant?
Do you have problems with fungal diseases or pests?
What plant structure do you want?
International collaboration with leading global producers
Nordic Supreme works closely with international consultants and leading global producers of cannabis. We thereby ensure that our knowledge is constantly updated and we carry out ongoing variety trials so that we can advise in as accurate and data-based a way as possible about the varieties.
Nordic Supreme is a 100% legal breeder, and we are therefore not subject to the restrictions that illegal breeders are. We are your best bet when it comes to choosing an experienced business partner with a nose for industry trends, and we are familiar with the rules and challenges associated with growing legal cannabis. We have established an international network of experts and consultants who can help create the right advisory service.
You can contact us directly
Contact us and learn more about how we can help you develop your business