Research
Nordic Supreme uses classic, modern, plant and DNA-based breeding techniques in its development work.
We have a state-of-the-art breeding station near Odense in Denmark and work closely with leading cannabis producers on testing our varieties.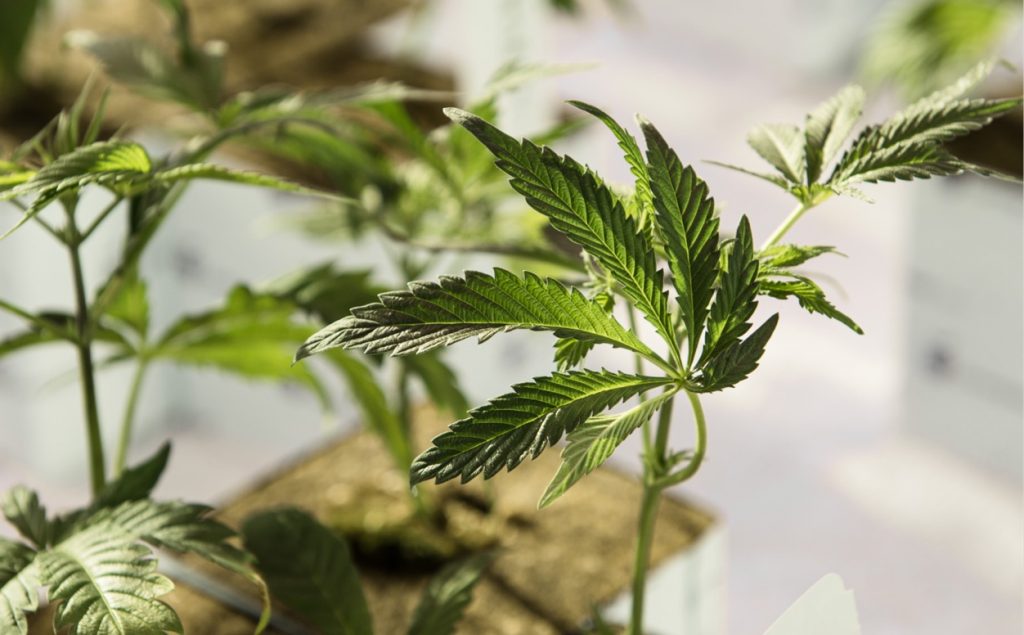 Successful breeding requires plants to be grown optimally. In our modern, state-of-the-art greenhouses, we make sure we do that. Selection is done through detailed observation of the plants and analysis of their DNA fingerprint.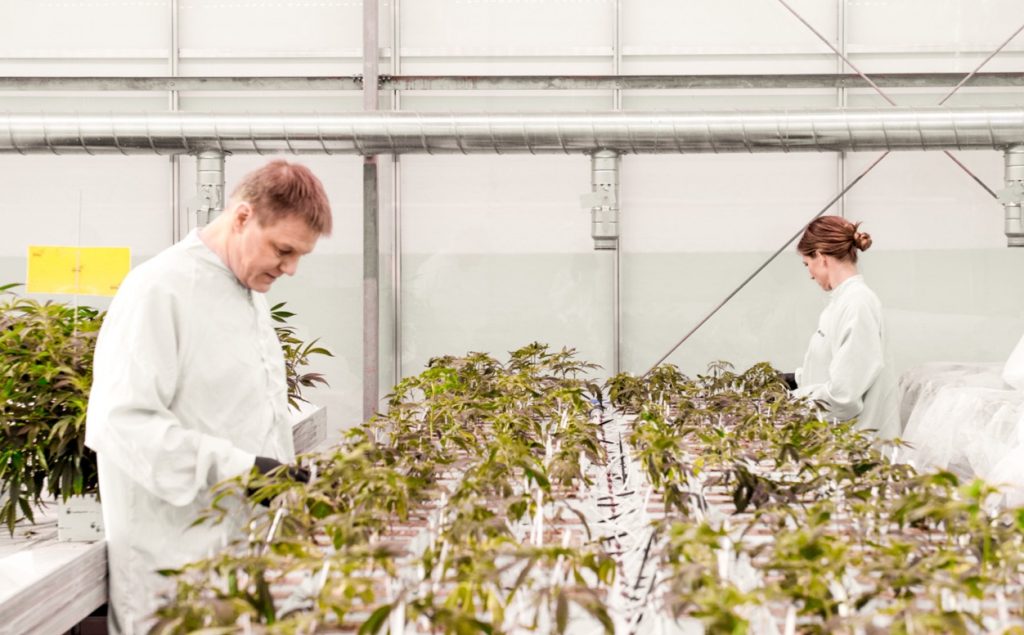 The clone-propagated varieties are propagated in the meristem laboratory, and the seed varieties are propagated in greenhouses under optimal growing conditions. The meristem laboratory plays a key role in our breeding.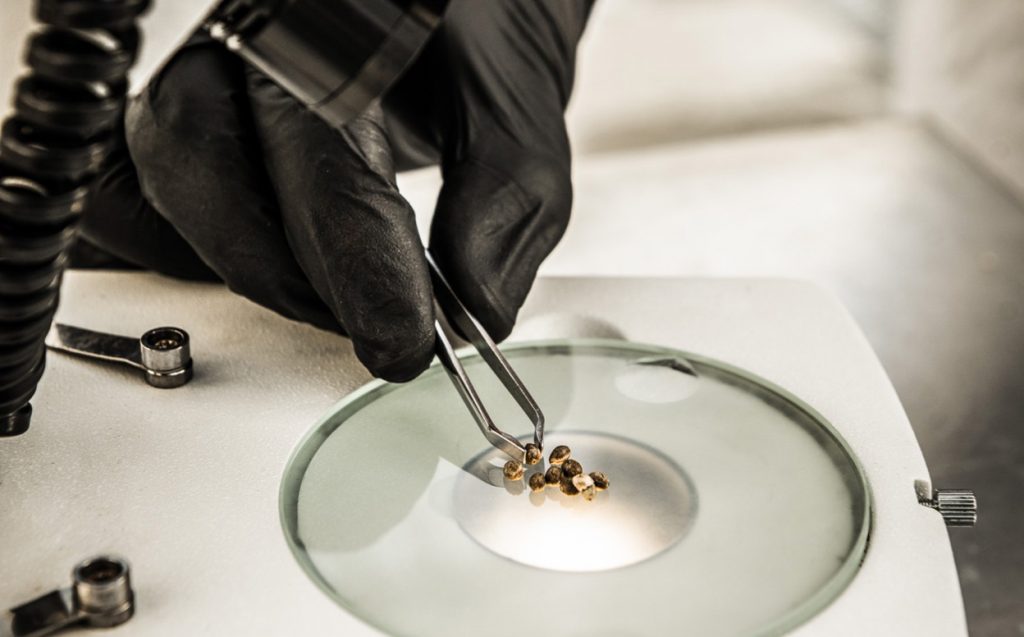 In our greenhouses, we work with seed and cutting propagation. The plants self-pollinate in tents.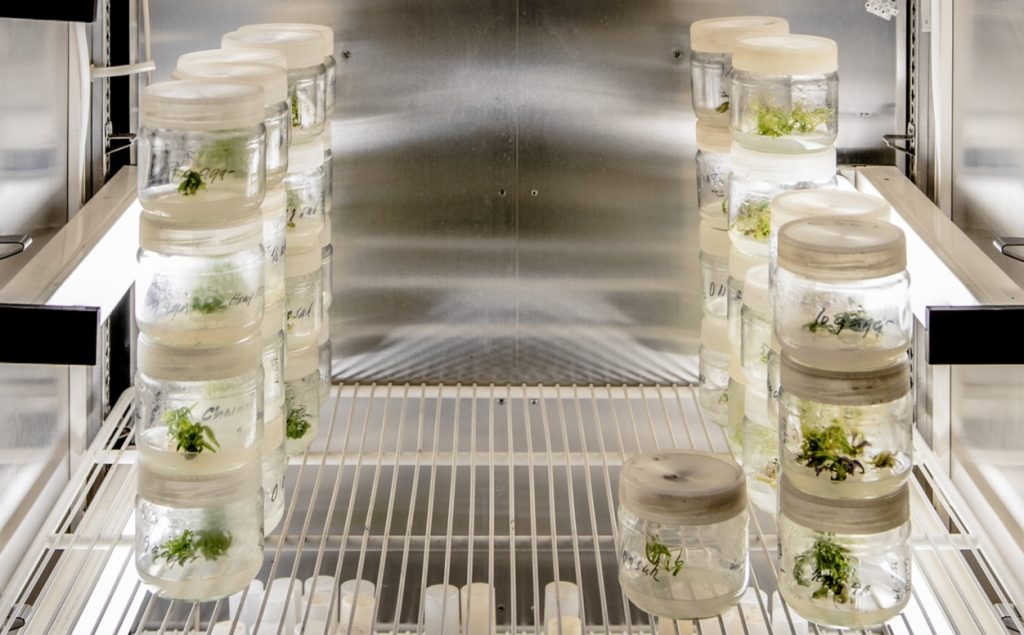 We place emphasis on ensuring a high seed quality through careful cleaning, thorough seed testing and safe storage.
We collaborate with leading research and technology institutions

You can contact us directly
Contact us and learn more about how we can help you develop your business